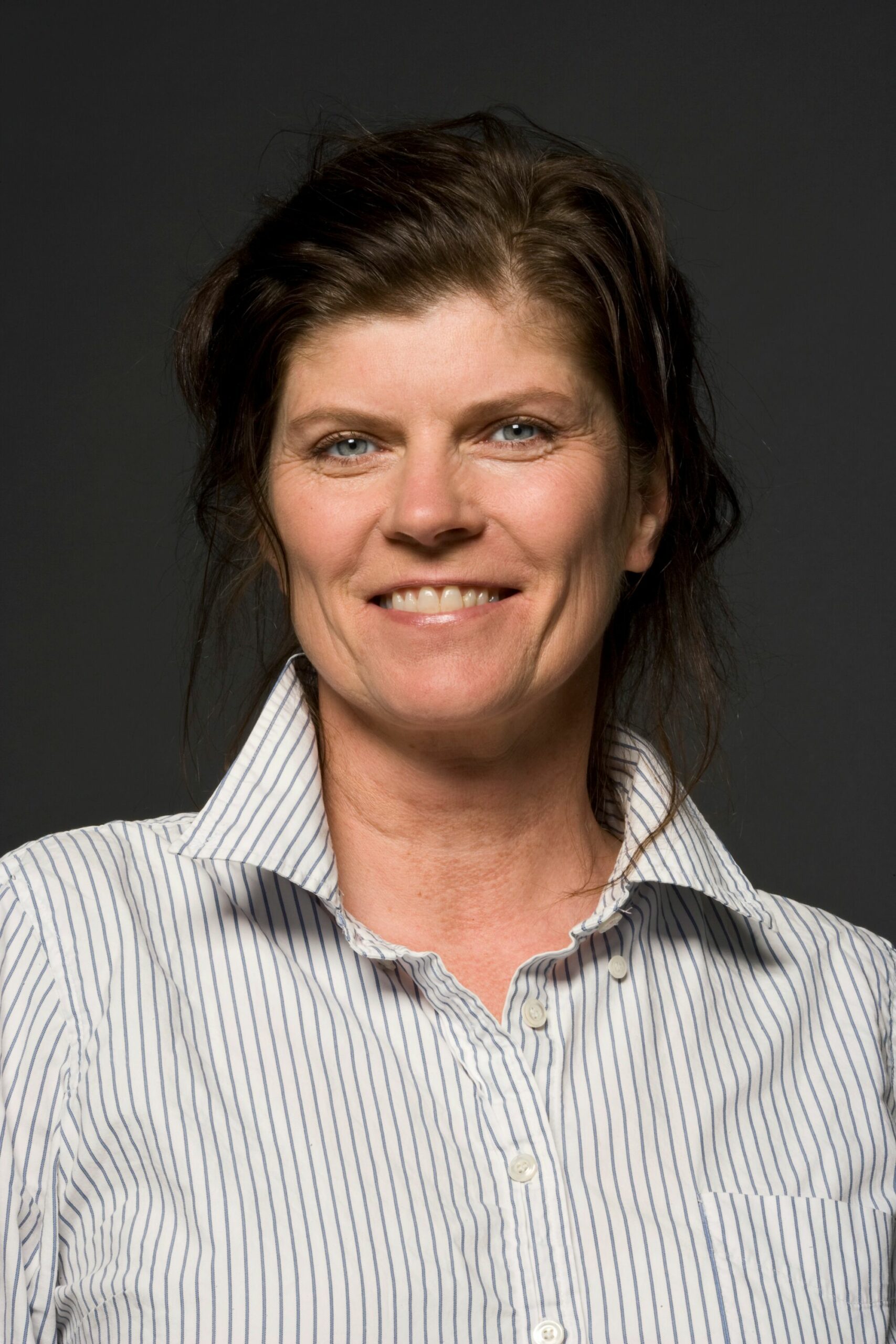 Kristín Sigfríður Garðarsdóttir is an experienced ceramics artist and designer based in Iceland. Working primarily with materials such as clay and glass, she employs a range of techniques, producing sculptures, reliefs and craft items.

Kristin draws her inspiration from a variety of sources; including nature, architecture, Scandinavian designers, everyday life and Japan's 1100-year ceramic tradition. In her work, Kristin discovers harmony between past and present; historical and contemporary. She knows the art of creating interaction with the user; whether by letting a finger slip into a cup handle, inviting a glass for a dance or having a silent conversation with objects that pose questions about roles – "what are you, a sculpture or a bowl?"
Thus, the boundaries between usable design and traditional fine art are successfully blurred.